About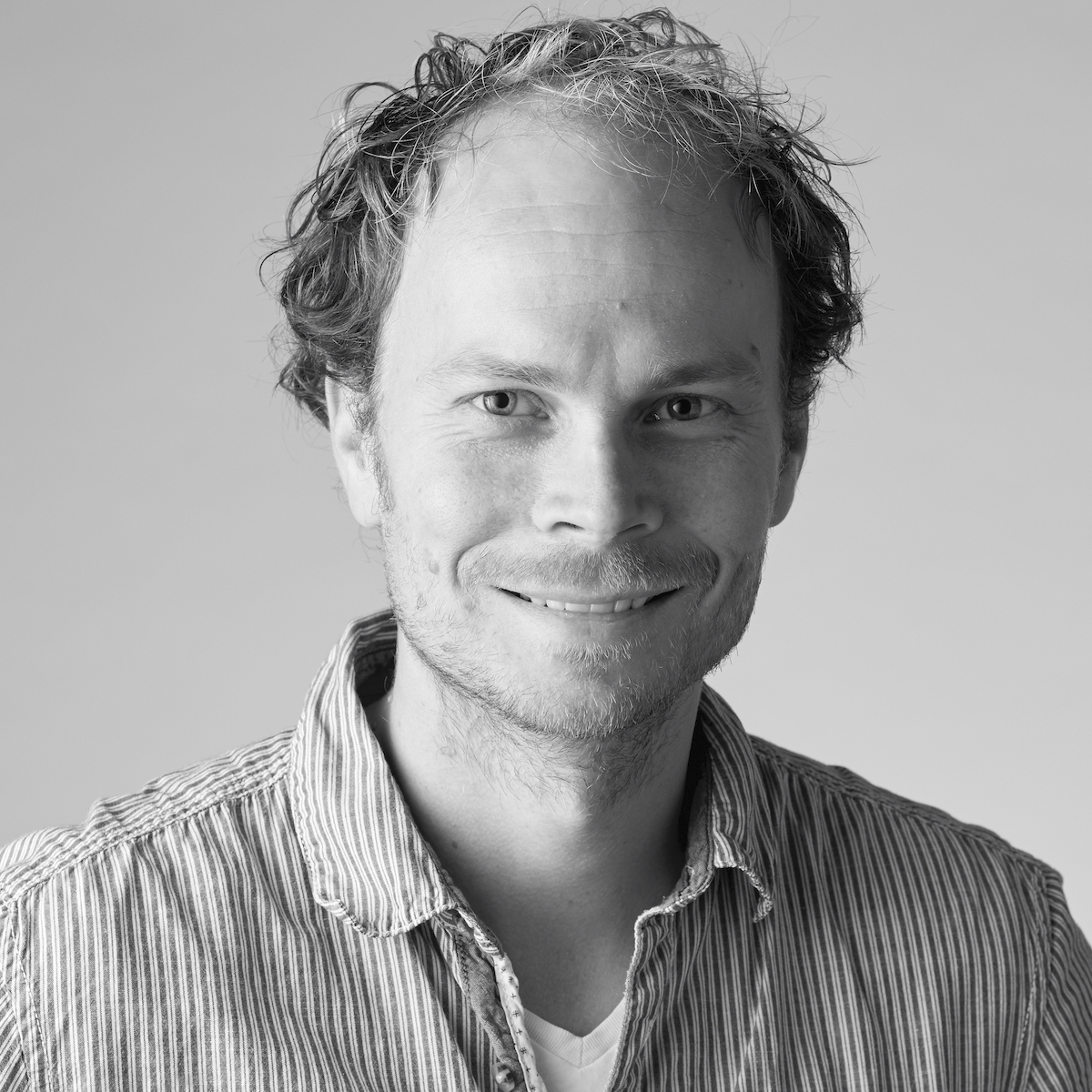 I am a web developer from The Netherlands, working primarily with PHP, Laravel and some Vue.js.
This place will be used to share some stuff about web development from other sources or from my experience. As for now it will be mainly about Laravel.
If you have any questions or feedback, please get in touch.